Cayman Real Estate Exclusive Properties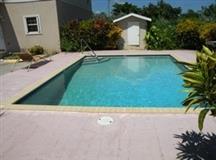 US$ 292,682
South Sound
2 Beds, 3 Baths
View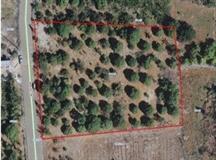 CI$ 225,000
East End
View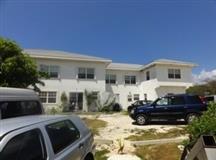 CI$ 750,000
Bodden Town / Breakers
11 Beds, 11 Baths
View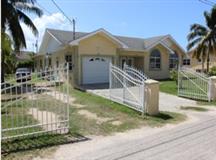 CI$ 450,000
Savannah & Newlands
5 Beds, 1 Baths
View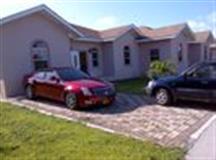 CI$ 375,000
Bodden Town / Breakers
6 Beds, 4 Baths
View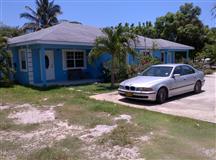 CI$ 186,000
George Town
2 Beds, 2 Baths
View
Why Care Company?
At Cayman Real Estate Company Service - Excellence - Integrity is our pledge to all clients, customers and business partners
We can be your one stop shop for all your Real Estate Needs.
We have access to the MULTIPLE LISTING SYSTEM and we can save you time and money by being your liaison to other Real Estate Brokers and Agents.
We provide the best when it comes to Cayman Islands Real estate as we have the knowledge and expertise
Why Cayman?
The Cayman Islands, as you well know, is a safe heaven for investors in Real Estate and I mean Safe heaven in all aspects.
Cayman Islands is the place to weather the international financial storm with little or no risk. Cayman Islands Real Estate is considered to be one of the safest investment in this time.
The Reasons are:
We are an English colony, the government is very stable and the legal system works for everyone the same.
There is no mandatory time to build or develop a land at any time (you can just sit on it and wait for better times to come)
The value of land and property never goes down (the Island is too small and space is scarce)
One of the lowest crime rates in the world
There are no direct, income, company or corporate, inheritance, capitral gains or gift taxes
There are no controls on the foreign ownership of property and land
Investing on a water-front condominium will bring a healthy monthly return.